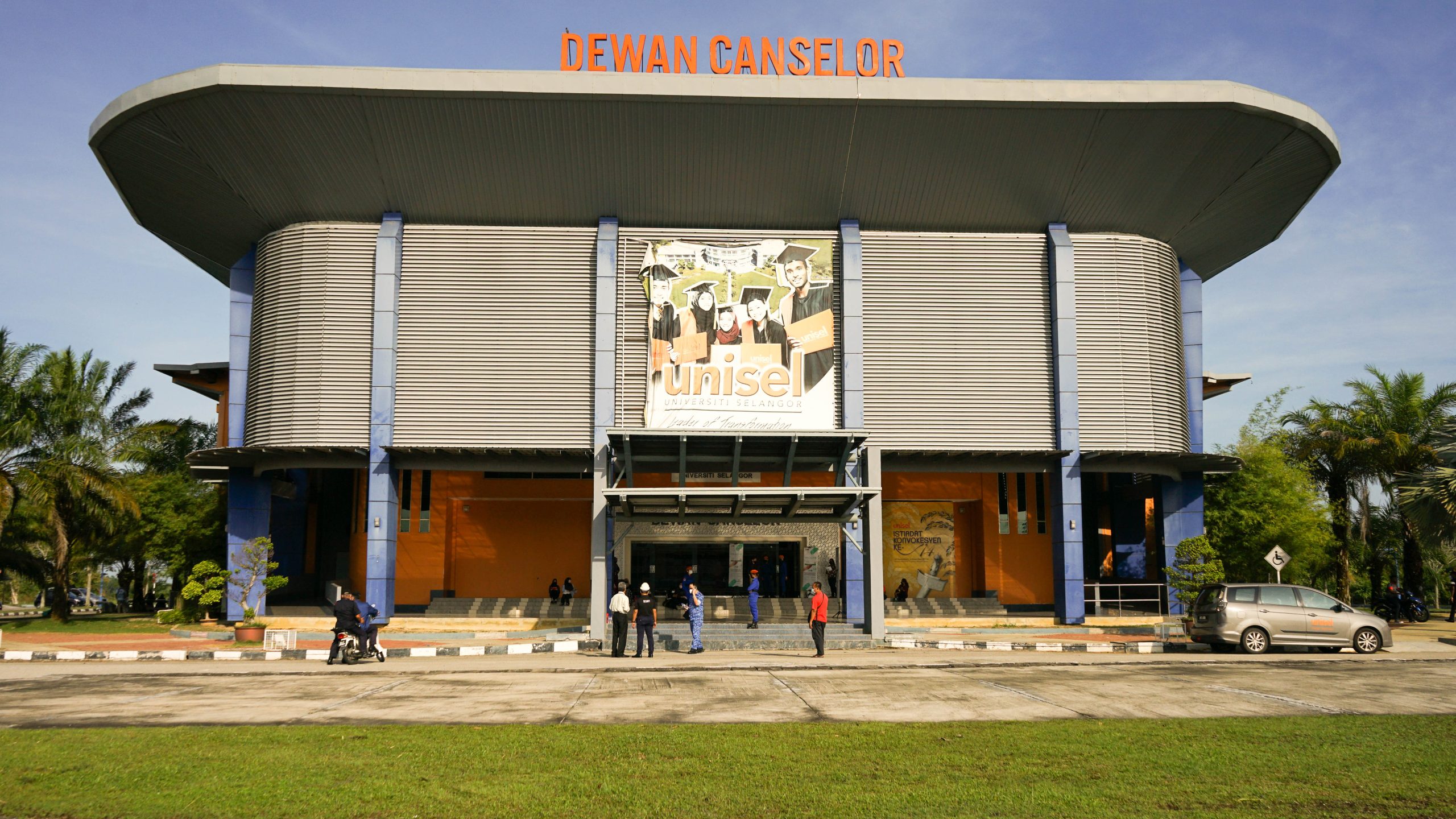 University of Selangor (UNISEL) reopens its doors to welcome students back on campus in November 2021, with strict COVID-19 prevention and control measures, and Standard Operating Procedures in place. In prioritizing the safety of its returning students and staff, the management of UNISEL, through its COVID-19 Response Committee has added another safety precaution by introducing COVID-19 self-testing for all students and staff alike before they re-enter the campus.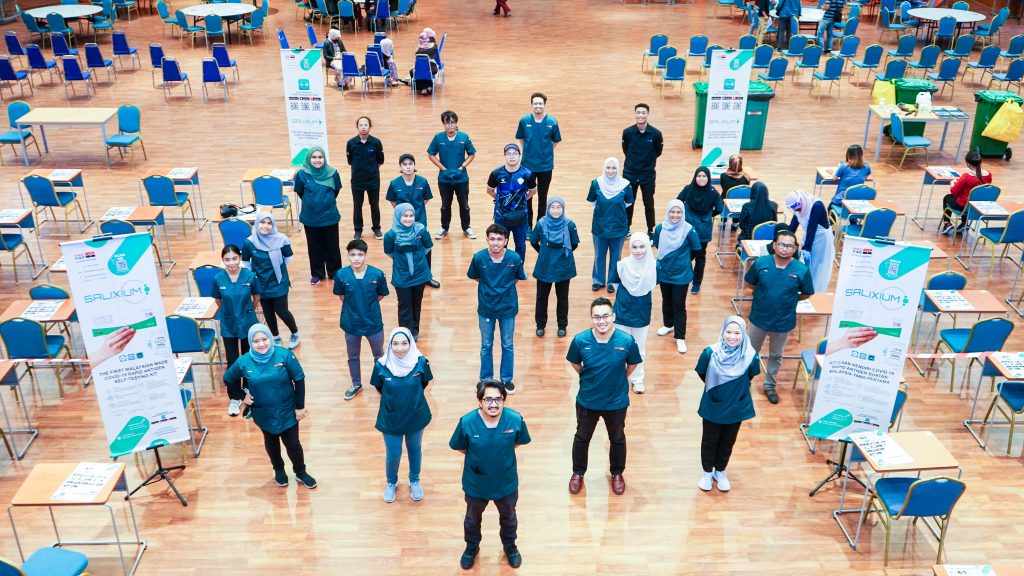 In line with the mission, UNISEL has collaborated with MeDKAD in this self-testing initiative by distributing up to 5000 packs of SALIXIUM COVID-19 self-test kits which will allow UNISEL to initiate a round of testing for its students during its reopening week.
The case for regular COVID-19 testing of all students remains strong. People can clearly incubate and transmit SARS-CoV-2 in the absence of symptoms. Nonetheless, the value of mass testing (large-scale asymptomatic screening to identify cases) has been contested. In principle, isolation of people with pre-symptomatic or asymptomatic SARS-CoV-2 infection will prevent further spread.
Students in higher education are at increased risk of SARS-CoV-2 infection because of their shared accommodations, abundant social contacts, low priority for vaccination, and potential for vaccine hesitancy. At the same time, universities have been at the forefront of research on COVID-19. It is therefore instructive to consider how these institutions have sought to control transmission among their students.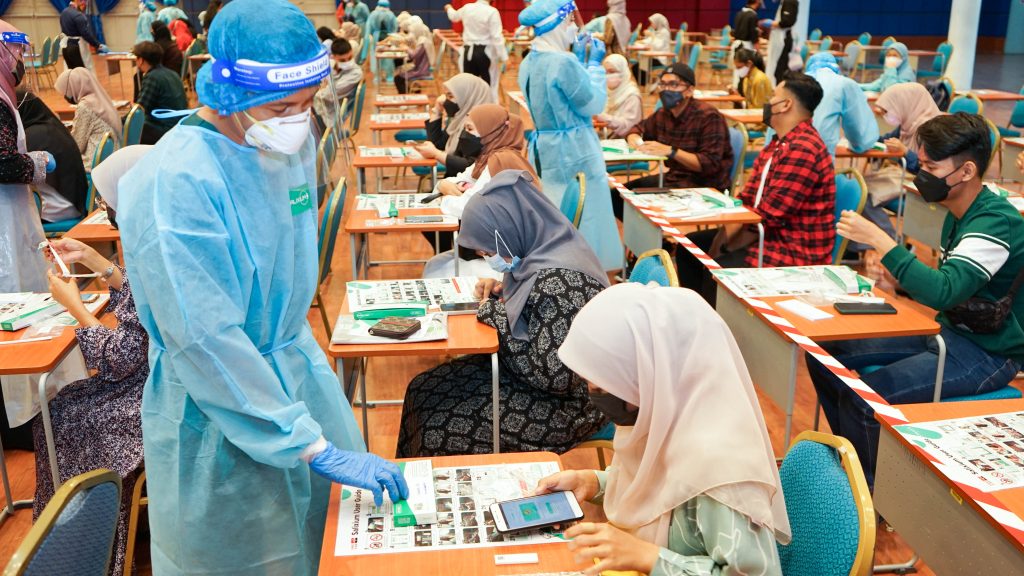 Decision-making related to testing strategies occurs in a context, and choices are made on the basis of many intersecting factors that affect the educational needs of students and the health and economic needs of students, faculty, staff, and the surrounding community. Decision-makers must apply the best available knowledge to navigate trade-offs and uncertainties in ways that apply and intersect with the core purpose or mission of their institution. Key contextual considerations include the following:
• The testing environment is highly dynamic, with new test types and formats emerging rapidly.
• Testing will continue to be necessary even after vaccination.
• Colleges and universities need to balance fulfilling their missions with the safety of everyone on campus.
• Colleges and universities are embedded in communities.
Lessons learned about COVID-19 testing strategies can be applied in planning for campus reopenings during the reopening 2021 semester.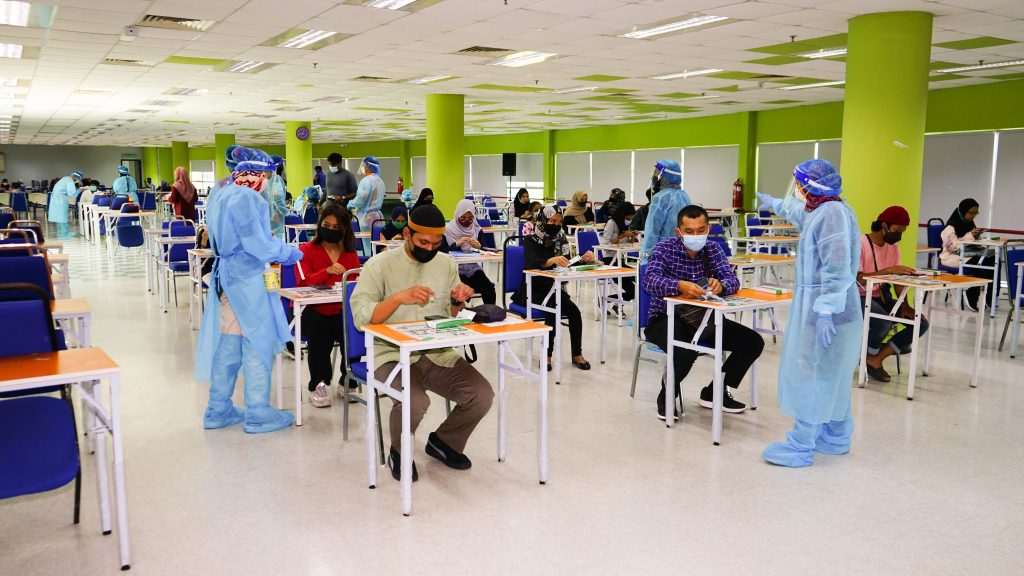 On behalf of MeDKAD, we are proud to collaborate with UNISEL in this meaningful and dynamic initiative. This has the potential to assist with the government's mission to respond effectively to the pandemic, enabling quick diagnosis and response to contain localized virus outbreaks before they spread. At MeDKAD, we will keep striving to do our best to provide the best quality of COVID-19 antigen rapid self-test kits to fight the pandemic, while contributing to the country's socio-economic situation.