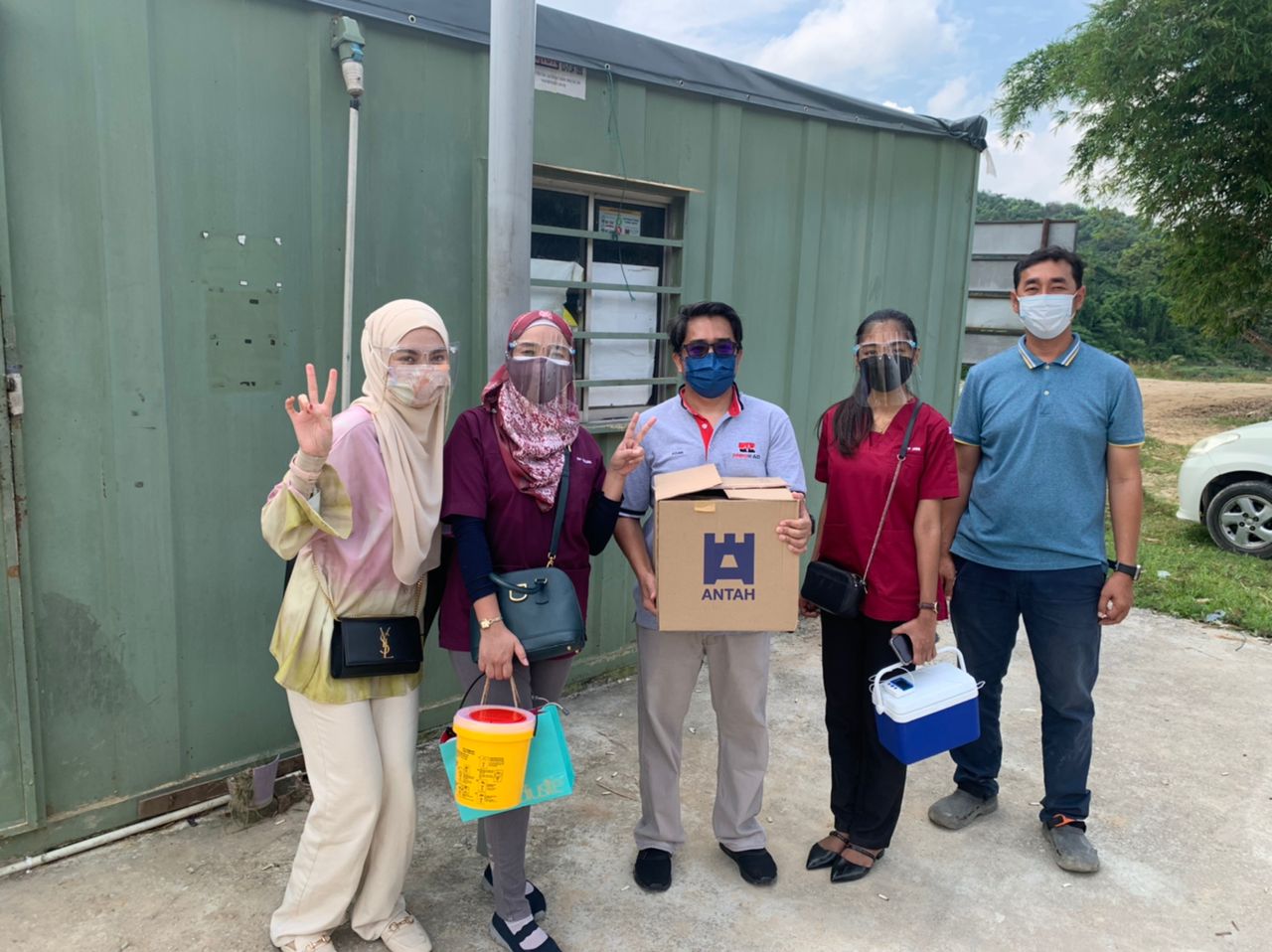 Posted on
8th October 2021
On 25th September 2021, Medkad Sdn. Bhd. has sent our MedCare Mobile Team to vaccinate a few employees of Impian Ozana Marketing (M) Sdn. Bhd. Our first mobile vaccination program team was joined by Mr. Ezuan Yaacob (CEO), Dr. Zul Azuin (Medical Director), Mimi Asmida (Medical Assistant), and Yaya Zureimy (MedCare Admin).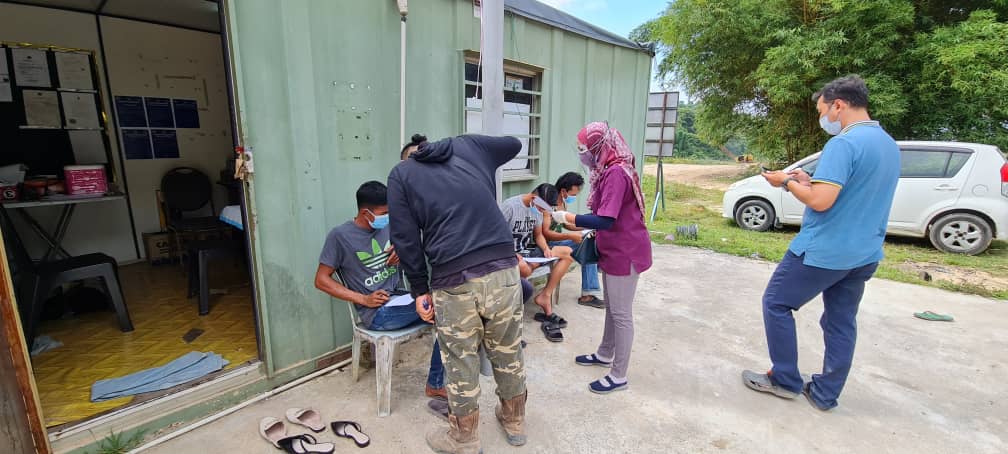 The vaccination site was in a remote area in Jenderam Hulu, Sepang. Our MedCare Mobile Team arrived at the location around 9.00 AM. The program started at 10.00 AM until 11.00 AM. We were assigned to vaccinate 4 of their foreign employees, with their second jab is scheduled on the 17th October 2021.
This mobile vaccination program shows how the company is putting their employees' health as a priority, even they're not local citizens. As we all know very well, the aim of vaccination is to obtain this immunity without any of the risks of having the disease, especially with Covid-19, where the diseases may lead to serious complications and sometimes death.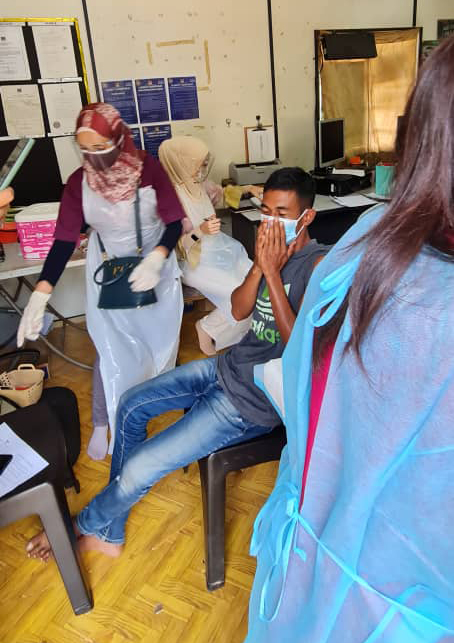 When we vaccinate, we activate the immune system's "memory." During vaccination, a weakened microbe, a fragment, or something that resembles it, is added to the body. The immune system is then activated without us becoming sick. Some dangerous infectious diseases can be prevented in a simple and effective way.
The purpose of this program is exactly that – to protect those in need whenever and wherever they are. Be it in a modern office building or someplace far from the city center which might cause transportation issues, we are ready to offer you an efficient vaccination program that will benefit everybody in the long run.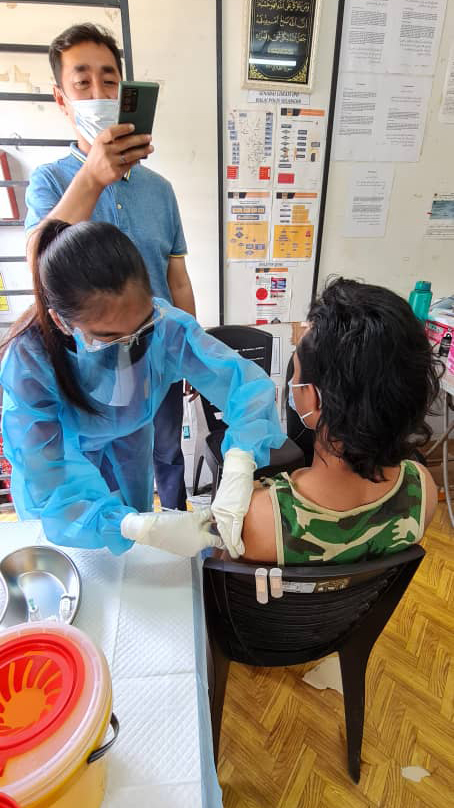 With that in mind, we would like to thank Impian Ozana Marketing (M) Sdn. Bhd. once again for believing in Medkad to carry out this vaccination program. Also, a very special thanks to Mr. Zuraimi who represented Impian Ozana and oversaw the whole program, and has served us with good hospitality overall. We're looking forward to the second jab session, and if possible, to collaborate more in the future, we should hope so.