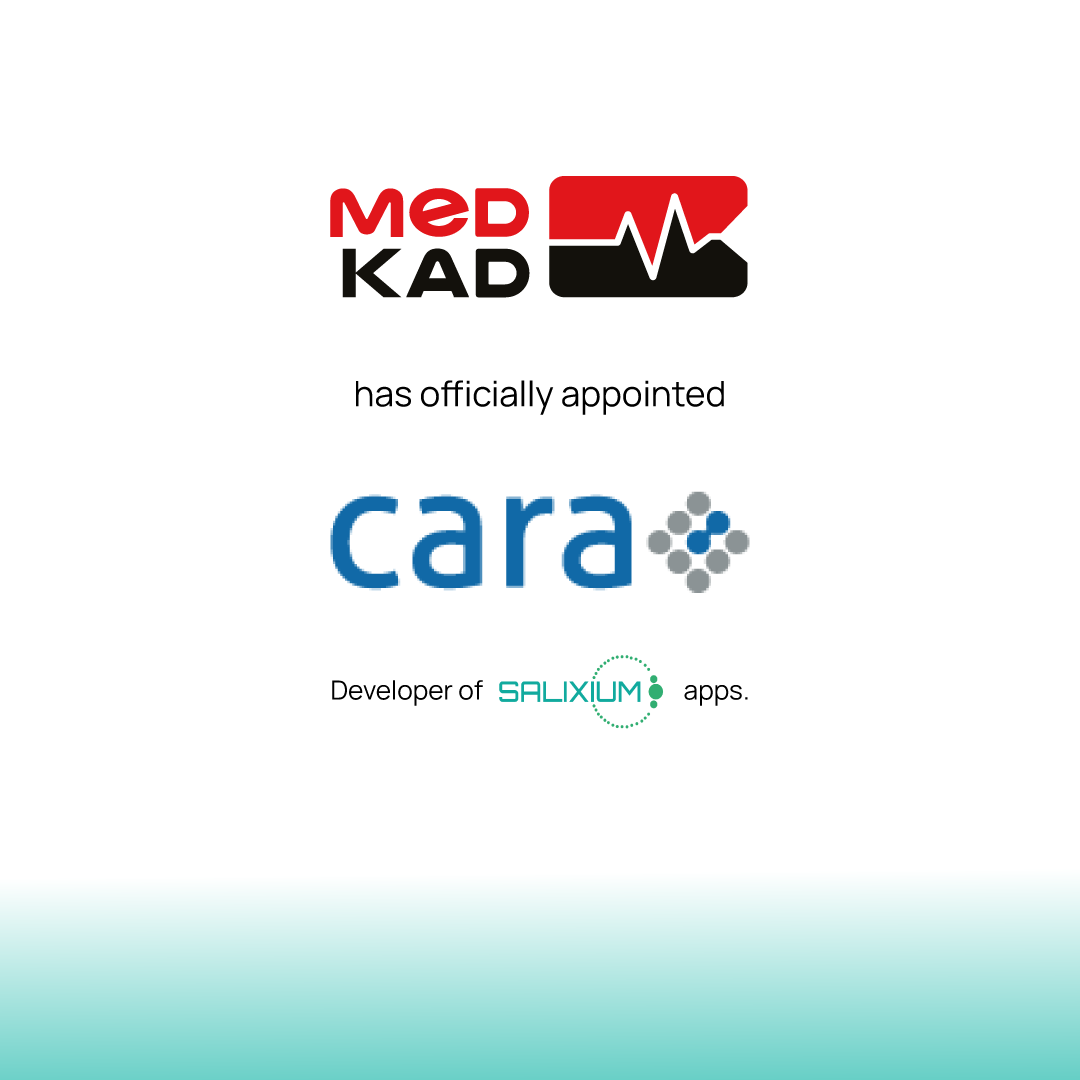 MeDKAD Sdn. Bhd. (MeDKAD) has officially appointed Cara com my Sdn Bhd as developer of Salixium App.
Salixium App is a user-friendly mobile app that is automatically linked MySejahtera to enable end user who self-test using Salixium COVID-19 Rapid Antigen Test (Saliva/Nasal Swab Samples) to upload test result for authentication and test tracing purpose.
For declaration of test result by end user by using Salixium App via scanning individual unique QR codes affixed on packaging box and test device of Salixium COVID-19 Rapid Antigen Test, MeDKAD shall announce the detailed instruction guide and integration method with MySejahtera soon.